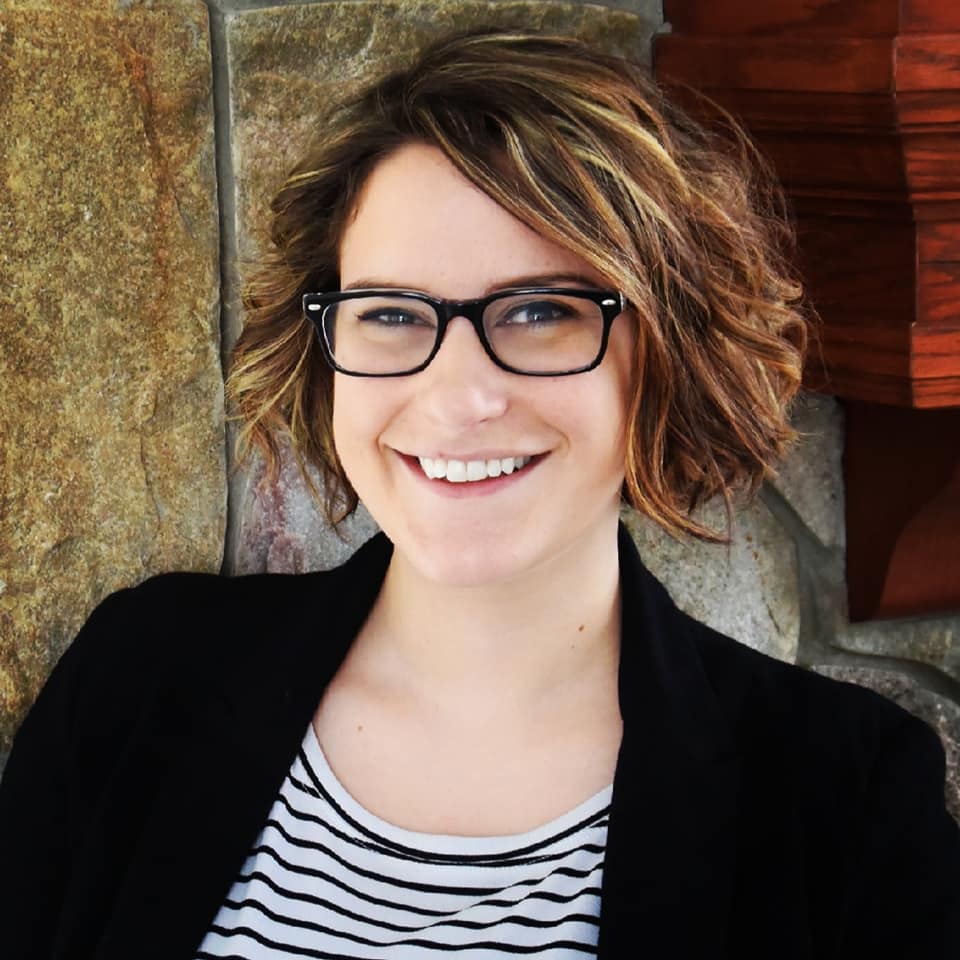 Education / Credentials / Skills
Laura received her Master of Social Work from Michigan State University and post graduate training in Acceptance and Commitment Therapy (ACT), Cognitive Behavioral Therapy (CBT), Dialectical Behavioral Therapy (DBT), and Radically-Open Dialectical Behavioral Therapy (RO-DBT). As a mental health professional with extensive experience in residential treatment and collaborating with treatment providers across the country, Laura has found that essential to meaningful treatment is the therapeutic alliance between a client and therapist. Laura believes that within each person is the ability to learn, change, and grow when given the opportunity and tools to do so.
Why did you join the company?
I joined the company because of the supportive and inclusive environment. River's Bend fosters the growth of both clients and clinicians by creating an atmosphere of trust and connectedness.
Hobbies / Favorite Past Times I enjoy spending time in nature by hiking and kayaking. I also enjoy going to concerts, art exhibitions, and exploring new cities. Most of all, I enjoy spending time with friends, family, and my golden retriever puppy, Marnie.