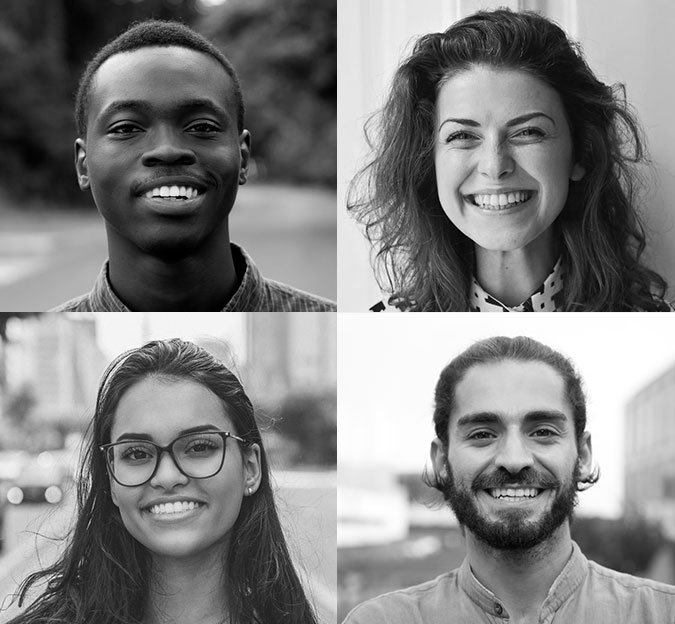 In addition to our existing IOP for SUD, we are adding an IOP for Mental Health. This format and programming has been discussed by leaders within the clinic and we have decided to increase our abilities to support change. This service will allow for individuals to have support for change and increased mental health support as a step down from inpatient or instead of hospitalization.
River's Bend PC will conduct the MH IOP three hours per day, three hours per week at our primary location, 550 Stephenson Highway, Suite 200, Troy, MI 48083. As of recent, we have practiced IOP via a confidentially compliant platform with a positive response from clients. The format provides an opportunity for a therapist to facilitate group that directly mimics the in-person experience.
Like noted in other programming: MH IOP will begin with identified persons calling the office directly and either being offered the IOP at that time as a possible choice, having already known of the IOP from their insurance company or employer, or identified as an existing client in therapy within the clinic. The process of tele-therapy and required consents begins at the first phone call to the clinic and the support staff has been trained to support a client moving to the tele-therapy form of behavioral health treatment. Their words and descriptions are specific to help clients engage in this alternative form of treatment.
For new clients they will engage in the usual process: phone call with information gathered, be given a link to privately complete the requested paperwork and schedule an intake with a therapist. This intake will screen for appropriateness and explain the IOP expectations and overview of rules with instructions to log on to the IOP at the designated times.
The clinical staff earmarked whom developed the IOP and content have extensive experience with the IOP format, strong working relationships with each other and have conducted groups via teletherapy during this time. The billing for IOP sessions is an established process within the clinic, as is the necessary clinical documentation and requirements for teletherapy.
Access to a Psychiatric Evaluation and Medication Reviews by our medical staff that include Psychiatrists and Nurse Practitioners is available for all clients in the MH IOP. The medical staff will monitor psychotropic stabilization and remain in communication with the IOP facilitators.