Mental Health Intensive Outpatient Program
In addition to our IOP for SUD, River's Bend offers IOP for Mental Health.  This format and programming has been discussed by leaders within the clinic and we have decided to increase our abilities to support change.  This service will allow for individuals to have support for change and increased mental health support as a step down from inpatient or instead of hospitalization.
River's Bend will conduct the MH IOP three times per week in three hour sessions via teletherapy.  This teletherapy is delivered via ZOOM, a confidentially compliant platform with a positive response from clients. The format provides an opportunity for a therapist to facilitate group that directly mimics the in-person experience.
Like noted in other programming: MH IOP will begin with identified persons calling the office directly and either being offered the IOP at that time as a possible choice, having already known of the IOP from their insurance company or employer, or identified as an existing client in therapy within the clinic. The process of tele-therapy and required consents begins at the first phone call to the clinic and the support staff has been trained to support a client moving to the tele-therapy form of behavioral health treatment. Their words and descriptions are specific to help clients engage in this alternative form of treatment.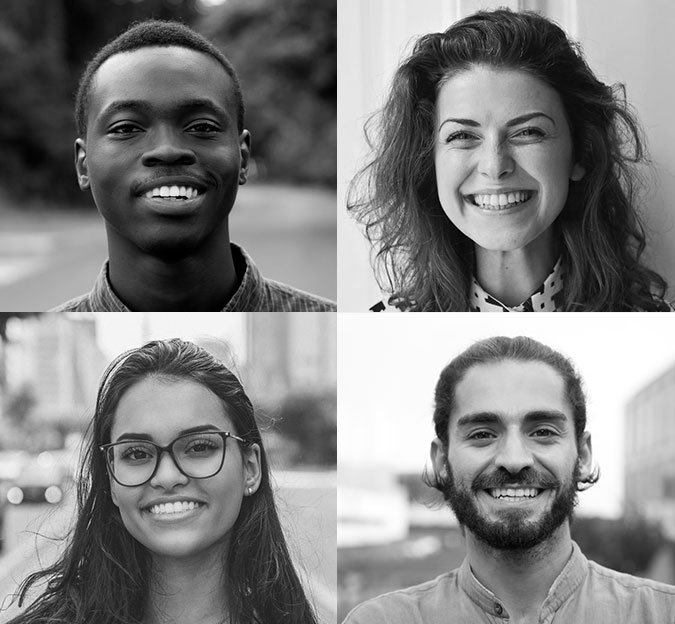 For new clients they will engage in the usual process: phone call with information gathered, be given a link to privately complete the requested paperwork and schedule an intake with a therapist. This intake will screen for appropriateness and explain the IOP expectations and overview of rules with instructions to log on to the IOP at the designated times.
The clinical staff earmarked whom developed the IOP and content have extensive experience with the IOP format, strong working relationships with each other and have conducted groups via teletherapy during this time. The billing for IOP sessions is an established process within the clinic, as is the necessary clinical documentation and requirements for teletherapy.
Access to a Psychiatric Evaluation and Medication Reviews by our medical staff that include Psychiatrists and Nurse Practitioners is available for all clients in the MH IOP. The medical staff will monitor psychotropic stabilization and remain in communication with the IOP facilitators.
Our Therapy Process
Your first step is to call us to schedule your initial appointment. We work hard to pair you with a therapist that we believe will be the best fit for you and your current struggles.
Your initial evaluation session provides an opportunity for you to build rapport with the therapist and provide them with some background about yourselves and the reasons you are seeking counseling. In addition, they will be able to answer your questions regarding services, confidentiality, and what to expect in therapy. With your best interests in mind, you will decide together what kind of treatment will benefit you the most.
At the end of your first session, if you decide to move forward and work that therapist, you will be asked to schedule further appointments. At your second appointment, you will work with your therapist to set goals for your overall therapy experience and then begin working together towards achieving them.
We offer in person or by telehealth appointments.
Call (248) 585-3239 and speak to any of our office staff to learn more or schedule an appointment.