Adolescent Substance Abuse and Mental Health Services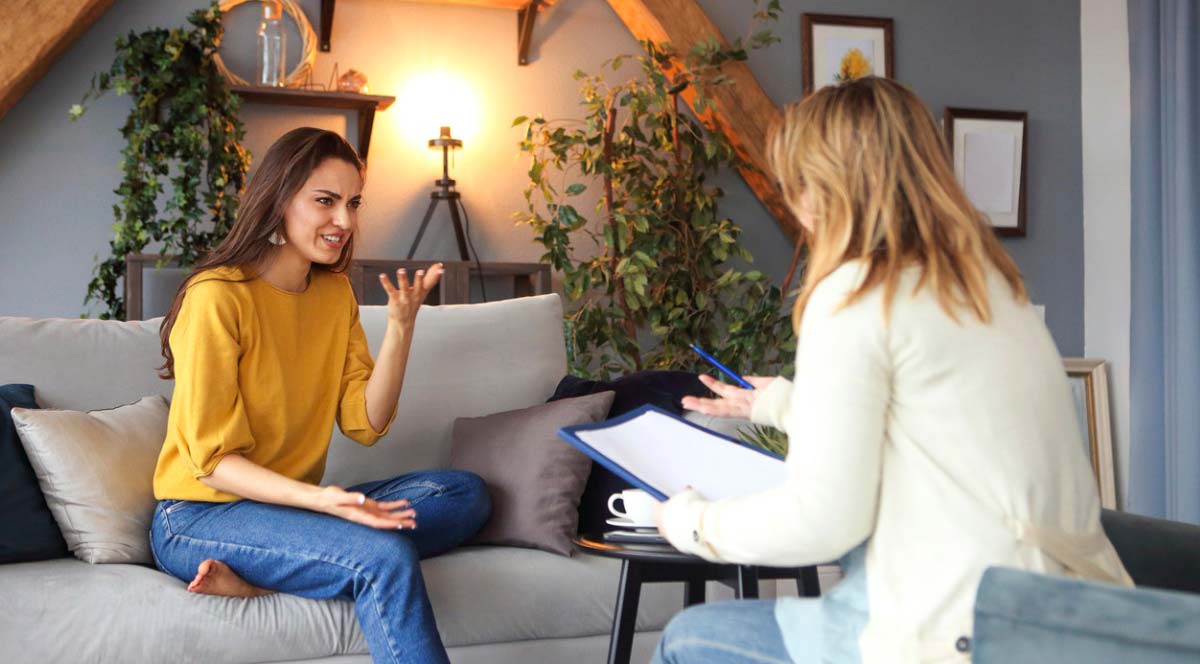 Adolescent Substance Abuse
We address the specific developmental needs of teens 12-17 years of age. The adolescent IOP is an innovative program added to our clinic to immediately address teens with problem use of drugs or alcohol. The program is designed to facilitate change and support the family with insuring long term sustained recovery.​
Due to adolescents' underdeveloped brains, they are at even greater risk of becoming addicted.
Teen drug abuse is a powerful problem that has the potential to destroy a teen's future.
The onset of substance use is occurring at younger ages.
As a result more adolescents are now entering treatment for substance abuse disorders than has been observed in past years.
The issues that play significant roles in an adolescent's life, such as cognitive, emotional, physical, social, moral, developmental, and environmental will all be included in the treatment plan.
Group ​sessions are held​ three hours per day, three days a week​. ​ ​T​he number of sessions ​is determined by individualized treatment planning​ process​. During attendance the adolescent is able to continue school and live at home. A family session is conducted once per week. Family is the most important contributor to an adolescent's long-term success. Our program includes the family system in effort to be most effective.
Ambulatory Detoxification
An initial evaluation​ ​will determine the appropriateness of this level of care and development of an initial treatment plan. The next step is completion of a complete physical by our Medical Doctor and initiation of detoxification protocol.
Detoxification typically occurs over a 3-5 day period in which the client has daily contact with the doctor and therapist. At the completion of the detoxification phase clients will be encouraged to enter the appropriate level of treatment to address addiction / recovery. Family members and significant others are strongly encouraged to participate in support of detoxification and treatment.
Substance Abuse Education Series
We have developed a series of interactive handouts and video presentations to help increase the client's knowledge about addictions and the effects that addiction can have on all facets of life.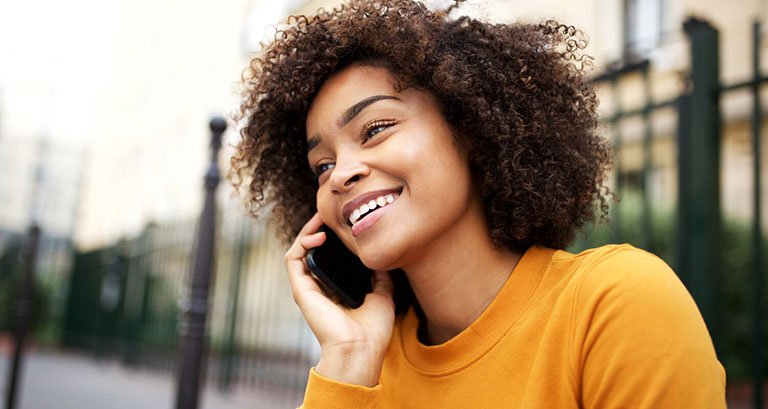 Our Therapy Process
Your first step is to call us to schedule your initial appointment. We work hard to pair you with a therapist that we believe will be the best fit for you and your current struggles.
Your initial evaluation session provides an opportunity for you to build rapport with the therapist and provide them with some background about yourselves and the reasons you are seeking counseling. In addition, they will be able to answer your questions regarding services, confidentiality, and what to expect in therapy. With your best interests in mind, you will decide together what kind of treatment will benefit you the most.
At the end of your first session, if you decide to move forward and work that therapist, you will be asked to schedule further appointments. At your second appointment, you will work with your therapist to set goals for your overall therapy experience and then begin working together towards achieving them.
Call (248) 585-3239 and speak to any of our office staff to learn more or schedule an appointment.