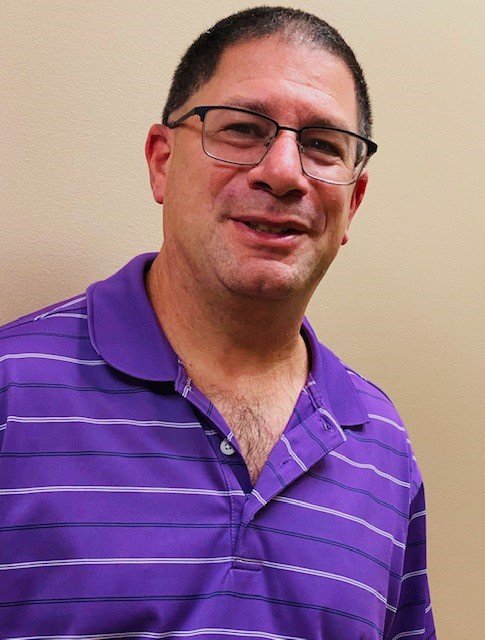 Bruce Goldberg
Position: President & Co-owner
Experience: 27 Years
Location: 550 Stephenson Highway, Suite 200, Troy, MI 48083
Email: bgoldberg@riversbendpc.com
Phone: (248) 585-3239
Personal Experience & Biography
Mr. Goldberg is the President and co-owner of River's Bend PC He has been in practice for over 25 years and treats adolescents and adults for substance abuse and mental health within an individual, family and group treatment setting.
He provides Ambulatory Detoxification, Intervention Planning and Execution, as well as consulting for chemical dependence. Mr. Goldberg is an SAP (Substance Abuse Professional) and Health Professional Recovery Program (HPRP) provider. He co-facilitates the Adult Intensive Outpatient and facilitates the Adult Early Recovery Group.
Mr. Goldberg has presented for various cities to parents and leaders as well as statewide conferences to aid in educating within the field of substance abuse.