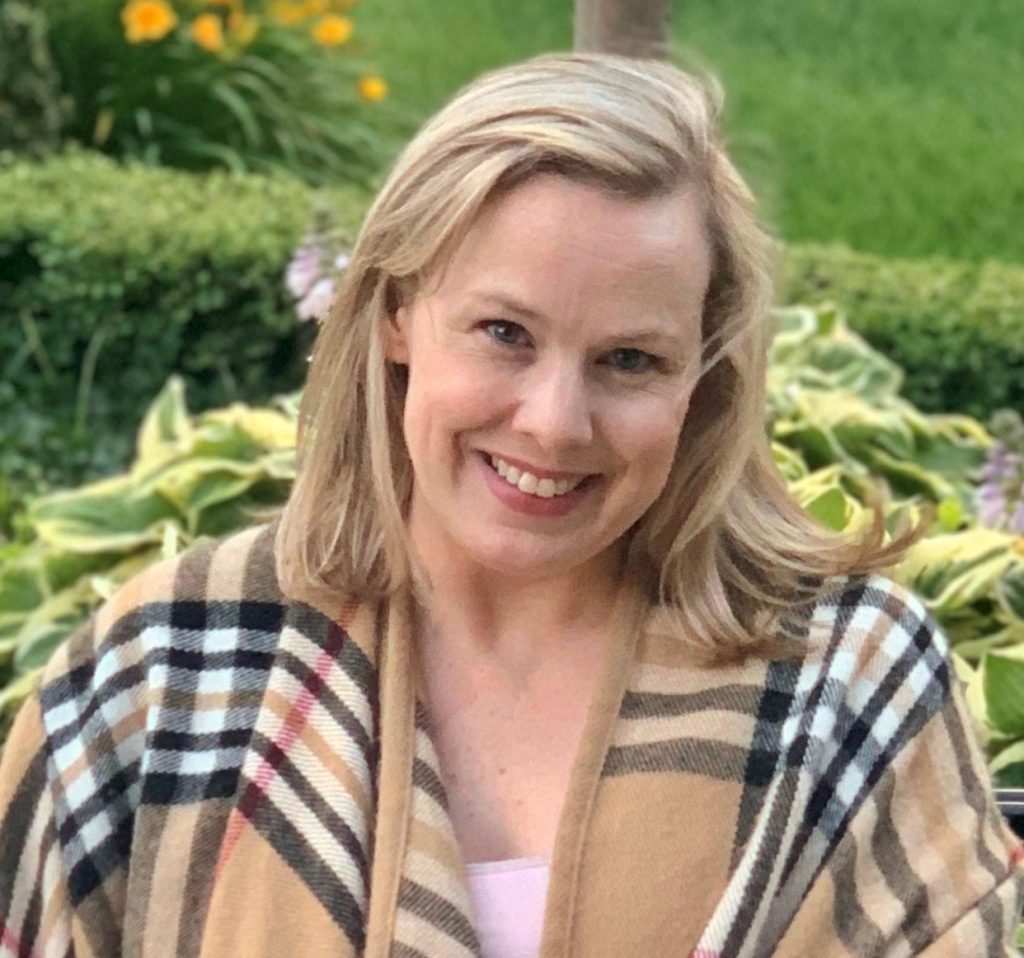 Kathryn Ong
Position: Clinical Director of Mental Health Services
Experience: 15 Years
Location: 550 Stephenson Highway, Suite 200, Troy, MI 48083
Email: katieo@riversbendpc.com
Phone: (248) 585-3239
Personal Experience & Biography
Ms. Katie Ong earned a MA degree in Marital and Family Psychology in 2006 from Wayne State University. She provides psychotherapy to a wide range of children, adolescents and adults in addition to marital and family therapy.
Ms. Ong's areas of expertise include trauma, attachment, grief and loss, anxiety disorders and personality disorders. She provides individualized therapeutic treatment utilizing several approaches including psychodynamic therapy, cognitive therapy, EMDR, solution focused interventions, and play therapy.
Ms. Ong provides a non-judgmental and empathic space where she encourages clients to openly explore various areas within themselves while working towards making the changes necessary for life balance and fulfillment.