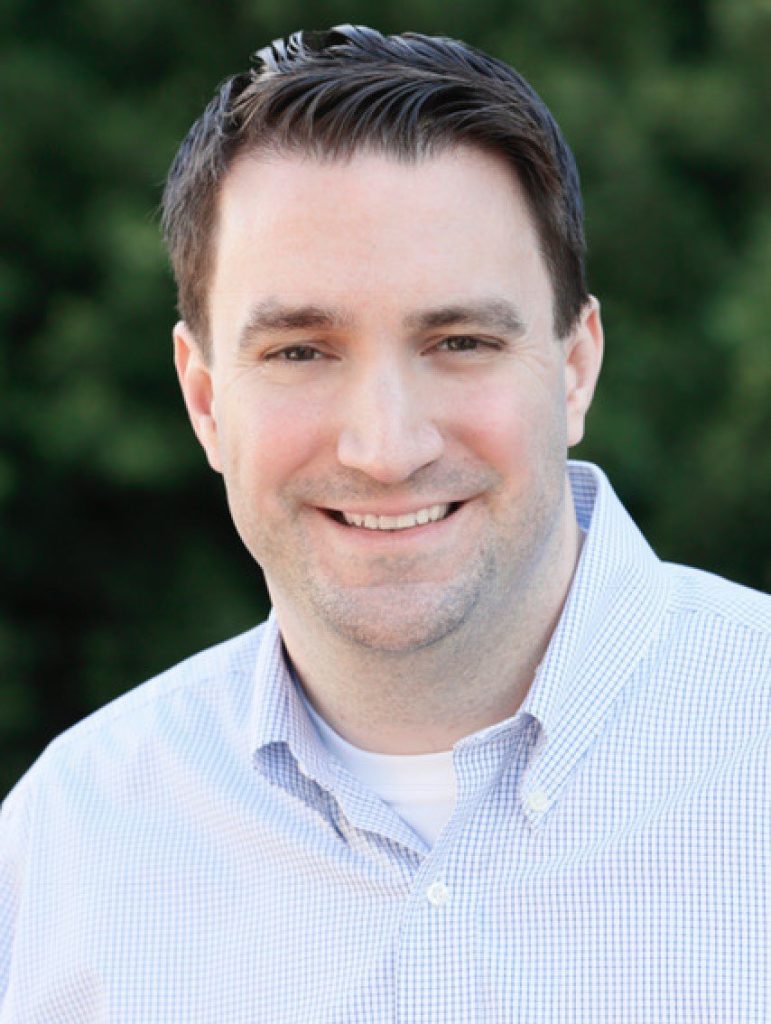 Mark Kauffman
Position: Clinician
Experience: 10 Years
Location: 550 Stephenson Highway, Suite 200, Troy, MI 48083
Email: mkauffman@riversbendpc.com
Phone: (248) 585-3239
Personal Experience & Biography
Mr. Kauffman has been working in the healthcare field for over ten years as he received his Bachelor's in Addiction Studies from the University of Detroit Mercy. He later received his Master's in Counseling from Oakland University.
He specializes in a wide range of services including; trauma and grief as he is trained as an EMDR therapist. He also has extensive experience in helping those who are struggling with substance abuse, mood and behavioral disorders, as well as emotional distress.
Mr. Kauffman has a supportive approach to individual change.