Substance Abuse Counseling
Assessment
River's Bend provides assessment and evaluation for each client entering treatment. The client's therapist initially reviews all historical information and relevant data provided by the client to determine individual care need. Appointments with assigned therapist are made according to level of urgency. All individuals who call or are referred for treatment are screened for immediacy of need, and appointments are made accordingly with an assigned therapist. Therapists develop an initial evaluation and assessment, which is reviewed by the medical director, during the first visit to the clinic.
Individual Therapy
Individual psychotherapy is conducted to provide the support, identification/ coping with feelings, and problem resolution necessary for a healthy lifestyle. Control of impulsivity, enhancing the level of healthy emotional functioning, and acceptance of responsibility will be emphasized. Within the short-term treatment requirements dictated by managed care, solution oriented and short-term psychotherapy is practiced and encouraged .The level of frequency of individual psychotherapy will be assessed and determined on a case-by-case-basis.
Family Therapy
Family psychotherapy may take place in the form of joint therapy, family therapy, or family group. Family involvement is encouraged during treatment and the goal is to increase communication, understanding, and identification among the family members. Treatment with the family may be ongoing and aftercare planning for the family will be part of the overall treatment plan. The expected outcome is the stabilization of family relationships to support ongoing healthy functioning.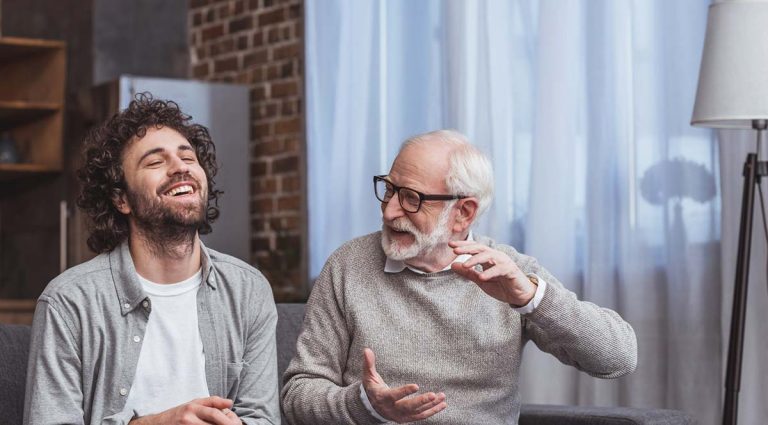 Group Therapy
Group psychotherapy will provide confrontation, group identification, and expression of feelings. Goals include self-understanding, self-acceptance, self-reliance and improved peer interaction. Group therapy is conducted and facilitated by a professional staff member who is trained in group therapy. The preferable group size is twelve. Educational information is discussed in various groups and relates to lifestyle and emotional changes that provide more stable living. Alternative coping skills and increased knowledge of mentally healthy lifestyle is expected upon completion.
Our Therapy Process
Your first step is to call us to schedule your initial appointment. We work hard to pair you with a therapist that we believe will be the best fit for you and your current struggles.
Your initial evaluation session provides an opportunity for you to build rapport with the therapist and provide them with some background about yourselves and the reasons you are seeking counseling. In addition, they will be able to answer your questions regarding services, confidentiality, and what to expect in therapy. With your best interests in mind, you will decide together what kind of treatment will benefit you the most.
At the end of your first session, if you decide to move forward and work that therapist, you will be asked to schedule further appointments. At your second appointment, you will work with your therapist to set goals for your overall therapy experience and then begin working together towards achieving them.
Call (248) 585-3239 and speak to any of our office staff to learn more or schedule an appointment.